Tru-Pro can provide high-quality landscape design and installation services to customers in Staffordshire and Cheshire.
Our Mission

Why choose us
At Tru-Pro, we are dedicated to providing exceptional landscaping services to our valued clients. Our team is committed to delivering the highest standard of quality workmanship in every project we undertake. We take pride in our attention to detail, ensuring that every aspect of your landscaping vision is executed seamlessly. Our goal is to exceed your expectations by delivering an exceptional customer experience that is tailored to your unique needs and preferences. Our skilled professionals have the knowledge and expertise necessary to create a stunning outdoor space that perfectly complements your home or business. Trust Tru-Pro to provide you with the best possible service and exceed your every expectation.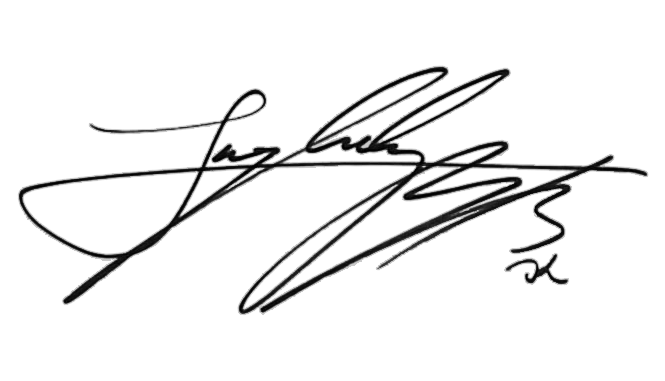 The best materials only!
We will only use high quality materials in all our projects. Seconds will not do!
Why Us
We guarantee that all work will be complete to the highest of standard. We are very fussy and the main reason we get chosen over other companies is for our attention to detail
We are Passionate
We actually love our job, for us every day is different, we enjoy every aspect of landscaping even the occasional spot of rain!